---
A wide range of Aviation Services
30+ years of experience in General Aviation for setting up new organization ,Flight Planning & Co-ordination, Management of Human Resource.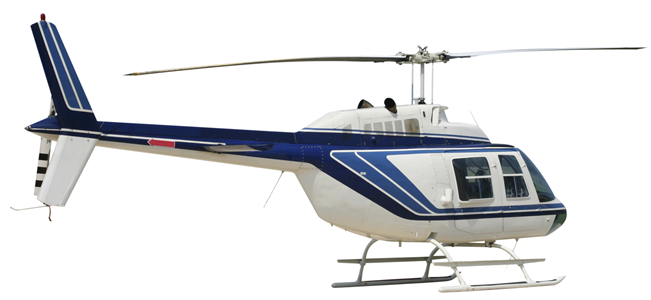 We understand the needs and obstacles today's aviation industry and our business partners face and work closely with them to accommodate and adapt to their needs. In addition we appreciate our clients' requirement of a high degree of safety, security and anonymity.
We offer excellent and cost-effective customer service in every field it operates in, with a relentless emphasis on quality.
Shuvam Aviation Pvt. Ltd. is an experienced organization that provides a comprehensive, competitively priced ground handling solution to all our business partners, both domestic and international.
Why
Shuvam Aviation

is the best?
Shuvam Aviation has a dedicated and highly experienced team to look after the approvals of helipads, Airstrip and aerodromes.
Shuvam Aviation and Allied Services Pvt. Ltd. has experienced team of professionals with in-depth knowledge of the aviation industry. Our workforce is a team of experienced professional, dedicated, highly trained, and motivated personnel with previous aviation experience at different reputed organizations.Team of professionals with more than 30 years of experience in their field. Operations, Quality, CAMO Setup and Security with all required approvals from competent authorities. The team has experience in setting up new organisation with NSOP/Private, CAP 3100, CAP 8100, Approvals of all Manuals from the concerned authorities.